Billetterie en ligne
Grand Verdun
STAYING IN THE VERDUN REGION

When it is time to leave, you will have just one last wish: to come back!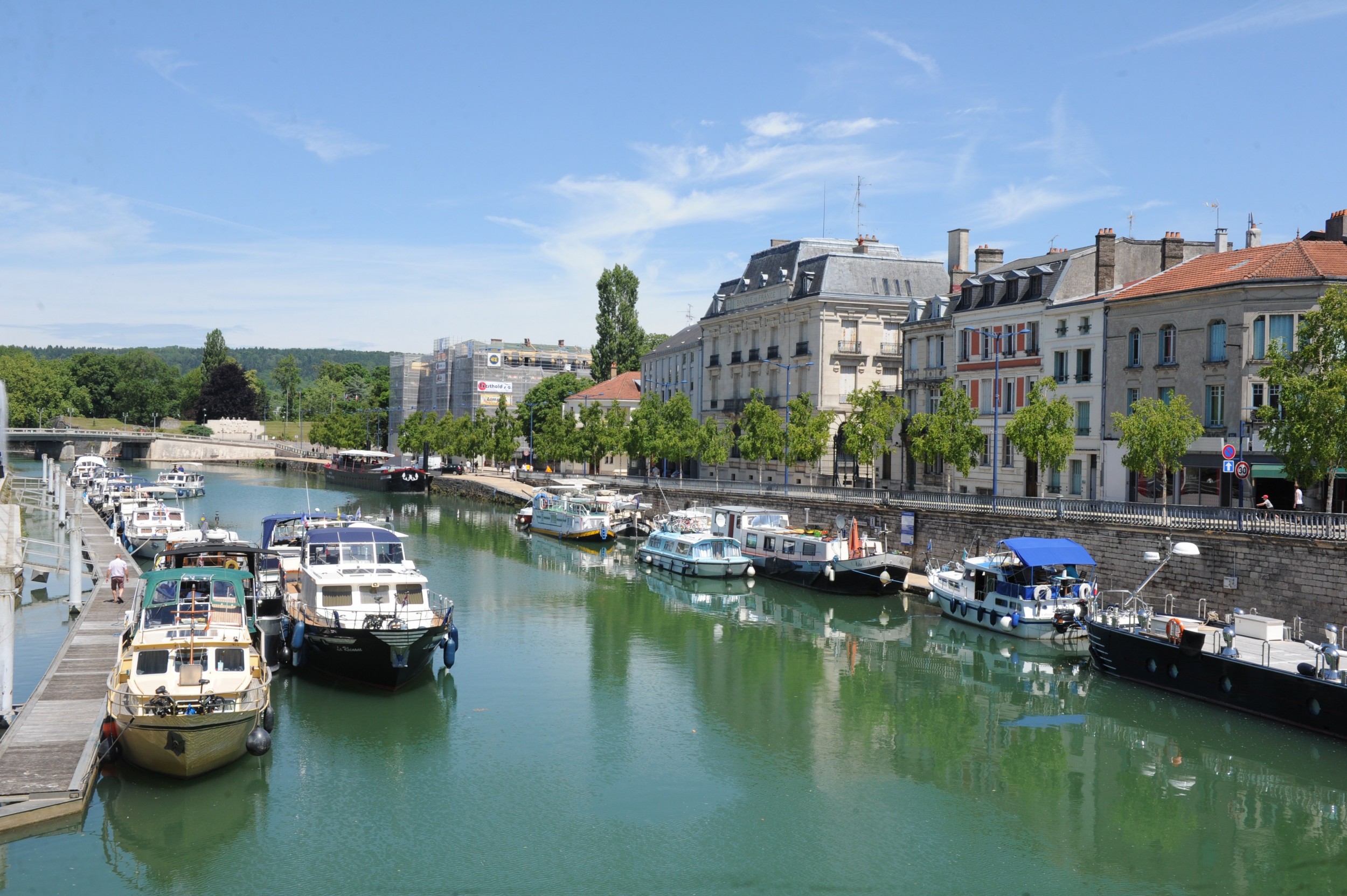 ©CAGV
SAVING THE PORTE CHAUSSÉE
Build in around 1380, by a rich citizen by the name of Wautrec, the Porte Chaussée has two twin battlemented towers. It formed part of the ramparts of the town up until these were demolished. During the period of the expansion of the garrison of Verdun, the troops complained that the gate passage was too narrow and ordered it to be pulled down. Happily in 1881, this gate, which is the oldest remaining part of the town, was saved by being classed as a Historic Monument.